What our customers are saying
Stanley's castle came in today and he loves it!!!
@theuptiqueboutique
Customer
We were so excited when our castle arrived!
Foster gal Miriam is having a blast in the castle Bunny Bliss sent!
Long Island Rabbit Rescue
Adoption Center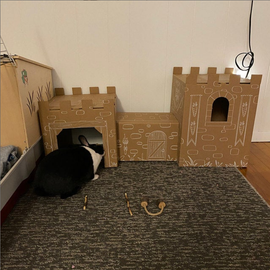 Beautiful Castle, Easy to put together, nice size. We loved it.
My BunBun loves her castle. So easy to out together and really stimulates my bunny's curiosity. Thank you and looking forward to more products!
My bun loves it. He's been in it for 2 days
My buns love their castle. Though they haven't figured out to destroy it yet; they love to take naps inside and relax on the top. They spent the whole first night climbing on it and sleeping inside it. The cardboard is great quality and it was easy to put together. It's quite sturdy and does great for them!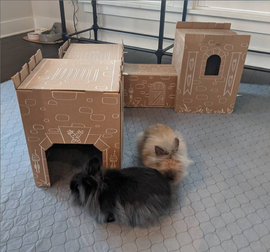 This castle was easy to set up and my bunnies love it!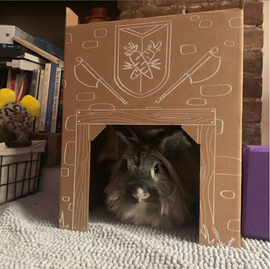 My bunny loves the castle!! Very nice seller who was very responsive and sweet! 10/10 recommend 🐰✨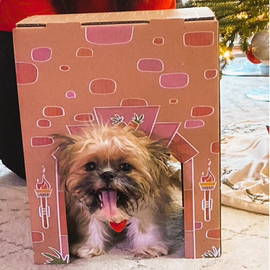 Fun for the kids to color. We're using it for our puppy, (it's not just for bunnies) Our shih tzu is about 7 pounds and she loves it. The quality is great but is also light weight and practical.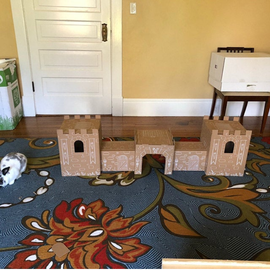 Wonderful--my two bunnies love it. Even better, the openings are big enough for a good-sized rabbit (mine is 11 lbs.). Many thanks.
Our Philosophy
maker of Bunny Castle and quality rabbit toys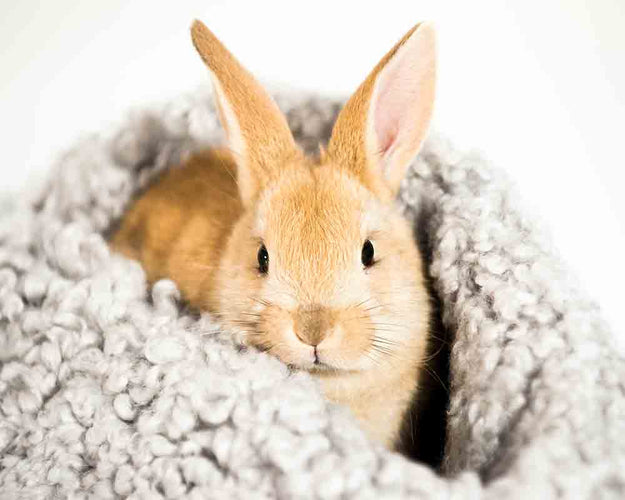 Designed for bunnies by bunny parents
We are bunny parents with 30+ years of collective product design and engineering experience working with Fortune 100 companies.
Durable, beautiful, and fun
Our toys are easy to assemble, durable, and designed to provide limitless enrichment to rabbits and small pets weighing up to 15 pounds (7 kg). Toys are made in the USA with strict quality standards.
Natural materials
Our unprocessed cardboard and soy ink are responsibly sourced and non-toxic.
We support bunny communities
We donate 10% of all sales to adoption and rescue centers.
Our Story